NEXT SOLO
GALLERI NYBRO
COPENHAGEN
DENMARK
29 MARCH TO 10 APRIL 2022
NEXT GROUP
YUDIAN ART GALLERY
HANGZHOU
CHINA
31 MARCH TO 14 MAY 2022
PAST 2021 SELECTED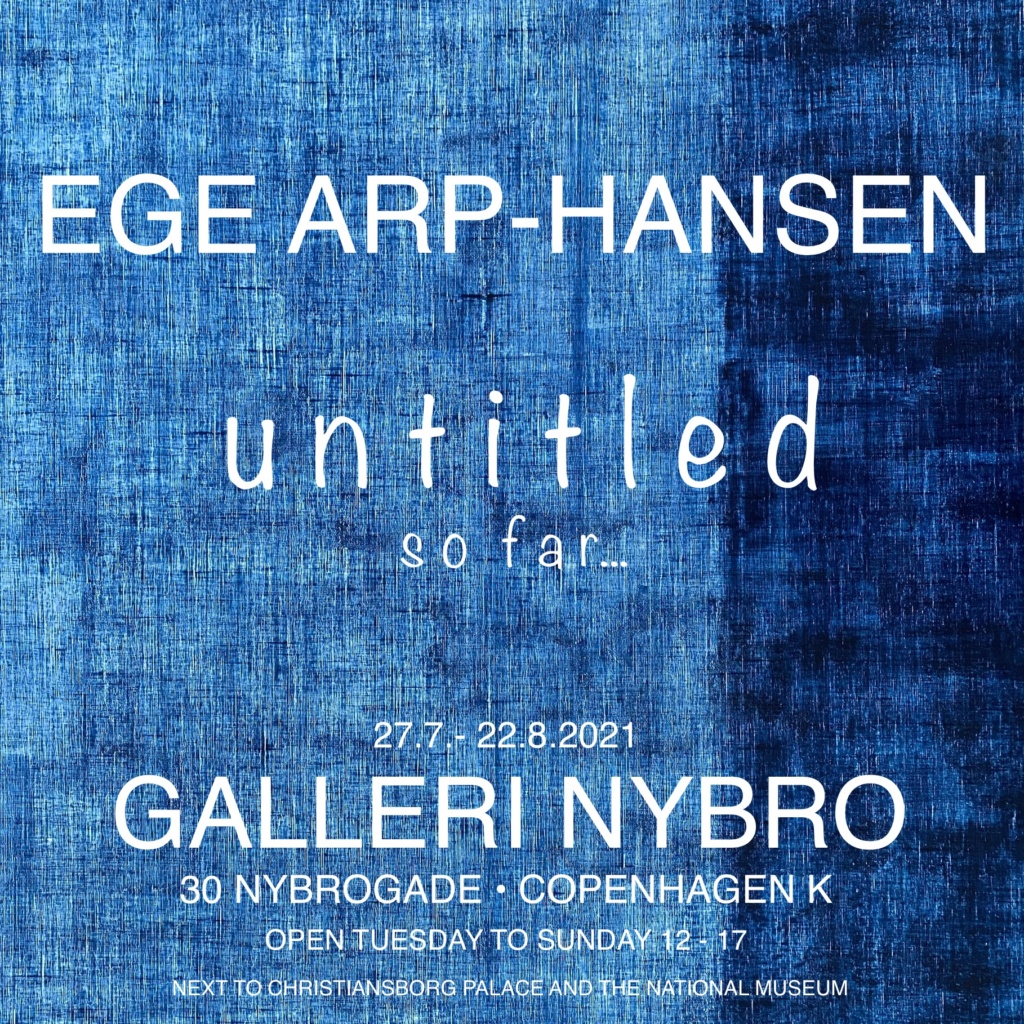 SOLO
GALLERI NYBRO
COPENHAGEN
27 JULY TO 22 AUGUST 2021
GROUP SHOW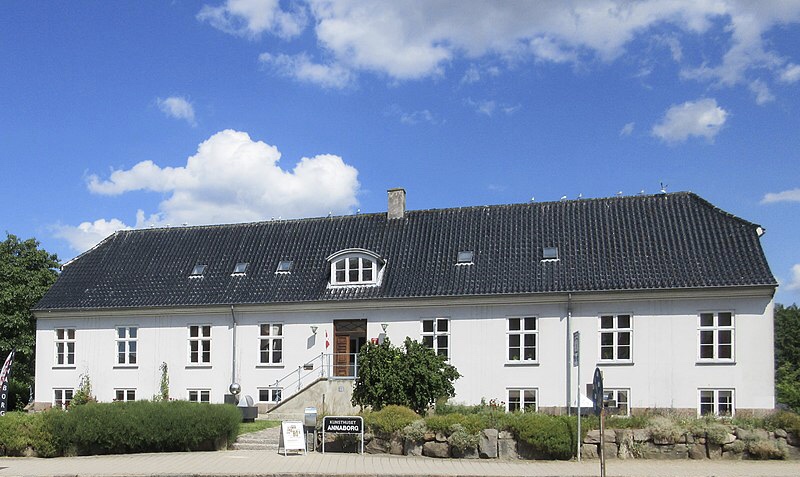 ANNABORG ART CENTRE
HILLEROD, DK
21 OCTOBER TO 21 NOVEMBER 2021
THURSDAY TO SUNDAY 12 – 16
PAST 2020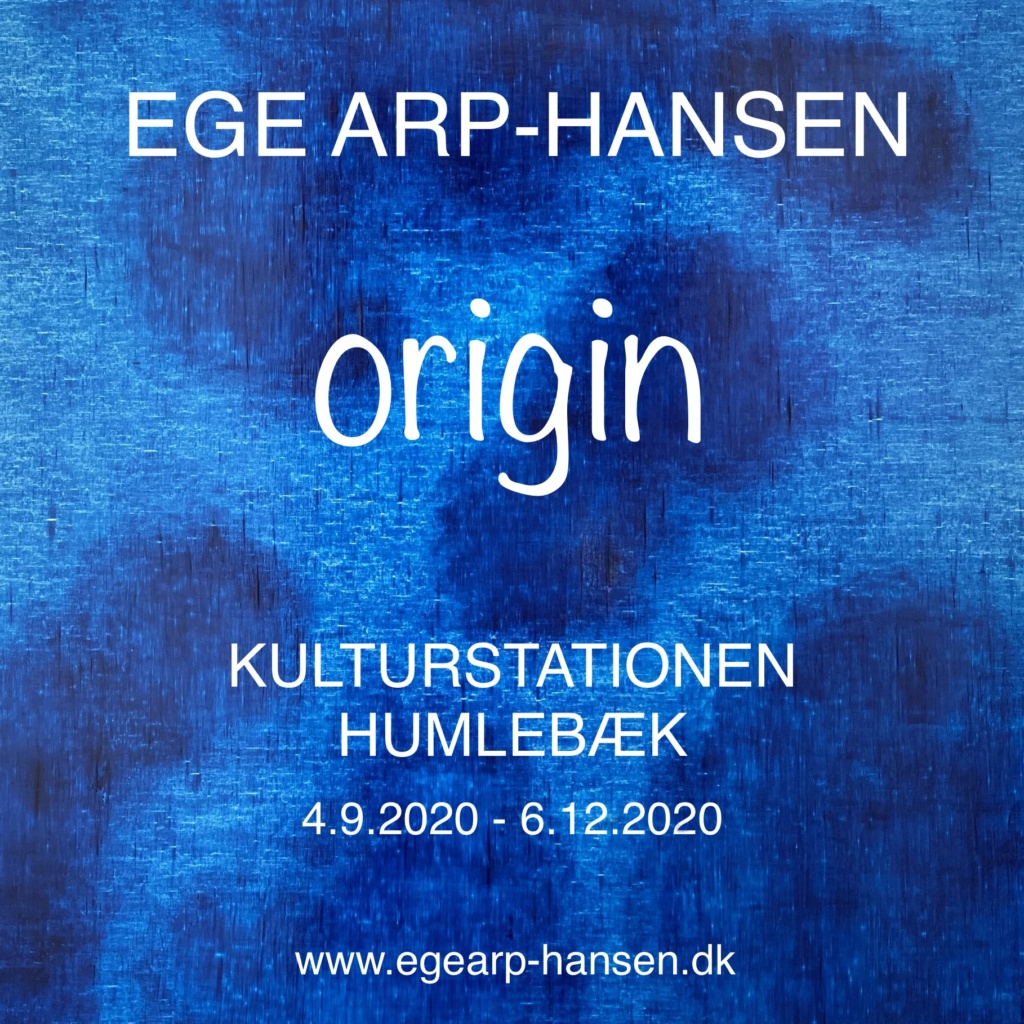 Interesting review of this 3 month solo exhibition in "KunstAvisen" No. 9 October/November 2020 (i.e. "The Art Magazine", the oldest Danish art magazine, original text further down)
"origin" – Ege Arp-Hansen solo exhibition at KulturStationen, Humlebæk, Denmark
By Lis Engel
If the experience of the show should be described with two words they could be Silence and Beauty. Moving into this sublime exhibition is quite an extraordinary experience which I warmly recommend.
ABSTRACT PAINTING
Ege Arp-Hansen is an abstract painter who art historically can be seen in continuation of Minimalism, but with his totally own way of exploring and unfolding the possibilities of modern abstract painting, possessing an intense curiosity for colour and media. He creates a host of sublime qualities, which are often absent in contemporary painting. What qualities then characterize the exhibition?
This can't be answered conclusively, but there is an intensity and sensuality in the way Ege Arp-Hansen unfolds his serial work. He often works in series, often monochromatically, and at the same time with a sensitivity for subtle nuances and rhythms, which can be seen both in the modulation of colour and in the tactility of colour as quality and composition.
THE NUMINOUS AND THE EROTIC
At times paintings hover in a series of transparent apparitions, for instance unfolded in the completely light wall, where you are invited to disappear into the white light and the delicately modulated pastel tones from cool to warm in a tender transformation of light.
Other pictures investigate intensively the tactile and can reinforce the experience of rhythm as a physical quality. This can for instance be seen in the folded paintings and their deep sense of rhythm and movement through folding, and also in works with more pastose application of colour. Here the colour scale span from intense, strong reds, rose and apricot, through metallic, dark and violet in different smaller series and solo works. These are works which might open up the possibility of experiencing the fantastic, the erotic and at the same time voluptuous and totally transgressive. An enormous span and at the same time with a wonderful wholeness and coherence.
Perhaps the qualities can be described as limitless, the eternal, without beginning and end, but also filled with a sensuality and intensity, creating a sensation of bliss, of the wonderful.
TOTAL INSTALLATION
The exhibition itself, experienced as a whole in the raw space, is totally unique in the way it's succeeded to create a symphony of colour, rhythm, which transcends the individual work, into a totality, where the serially hung paintings create gentle shifts and layers of meaning, which at the same time are totally abstract, but also tuned – like visual music. It is exiting to immerse oneself and experience the span, which goes from the completely gentle, whispering, to intensely passionate – not as qualities, which are separate, but as qualities which are present in the individual work and in the whole as an omnipresent tone.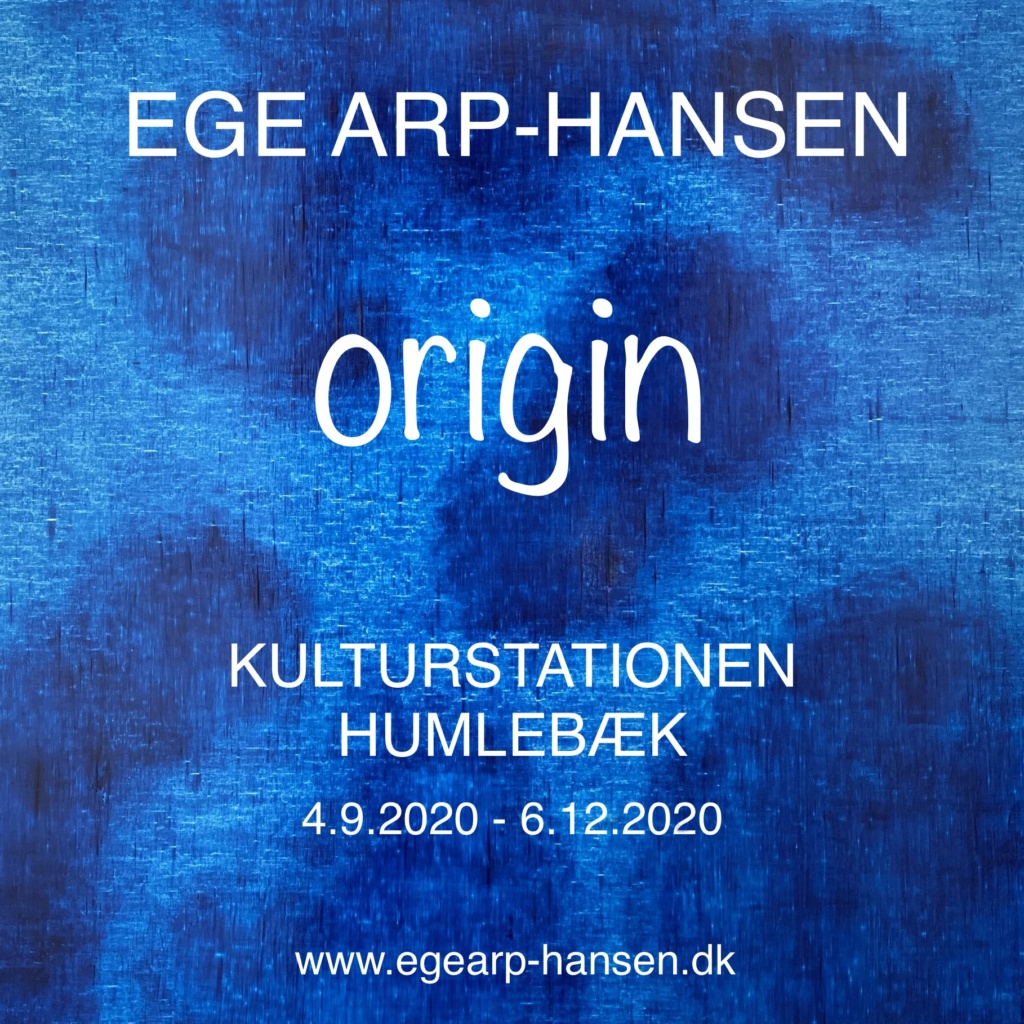 Begejstret anmeldelse af "origin" i KunstAvisen No. 9 Oktober/November 2020:
Ege Arp-Hansen origin Review in KunstAvisen 2020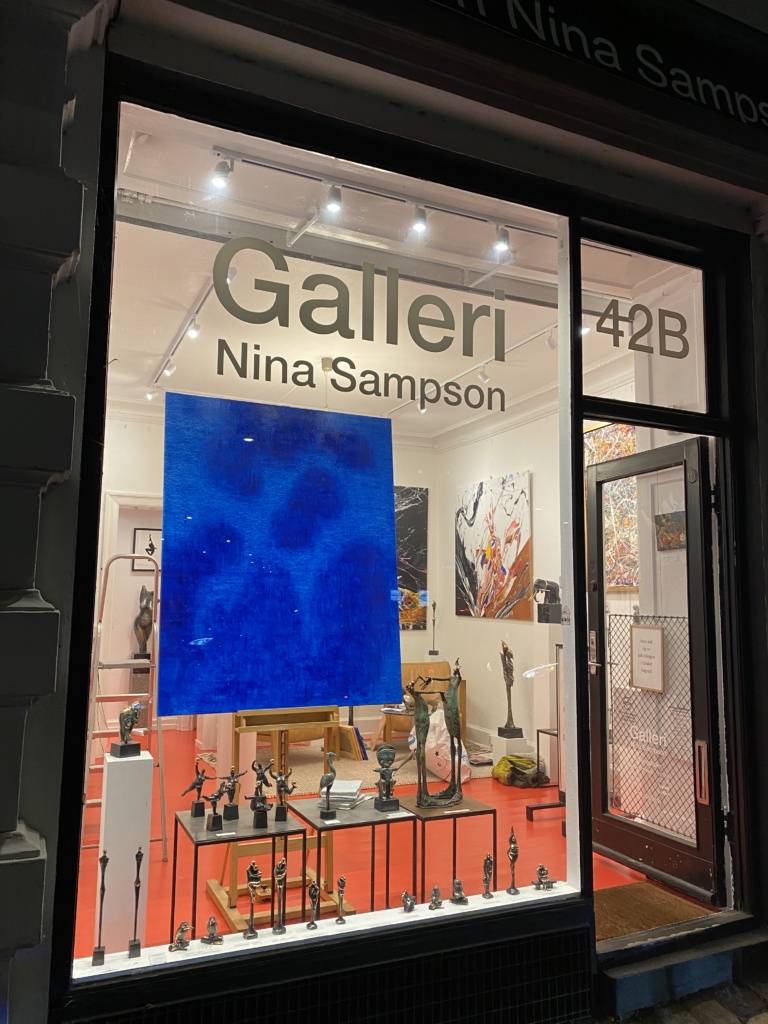 GALLERI NYBRO
30 NYBROGADE, 1203 COPENHAGEN
X-MAS GROUP SHOW
TUESDAY 8 DECEMBER 2020 – SUNDAY 20 DECEMBER 2020
OPEN EVERY DAY INCL. SUNDAY
13 – 17
IN COPENHAGEN'S CULTURAL CENTER BY FREDERIKSHOLM KANAL, CHRISTIANSBORG PALACE AND THE NATIONAL MUSEUM.
GALLERI NYBRO
30 NYBROGADE, 1203 COPENHAGEN
from here to nowhere
FRIDAY 17 JULY 2020 – SUNDAY 2 AUGUST 2020
OPEN EVERY DAY INCL. SUNDAY
10 – 17
IN COPENHAGEN'S CULTURAL CENTER BY FREDERIKSHOLM KANAL, CHRISTIANSBORG PALACE AND THE NATIONAL MUSEUM.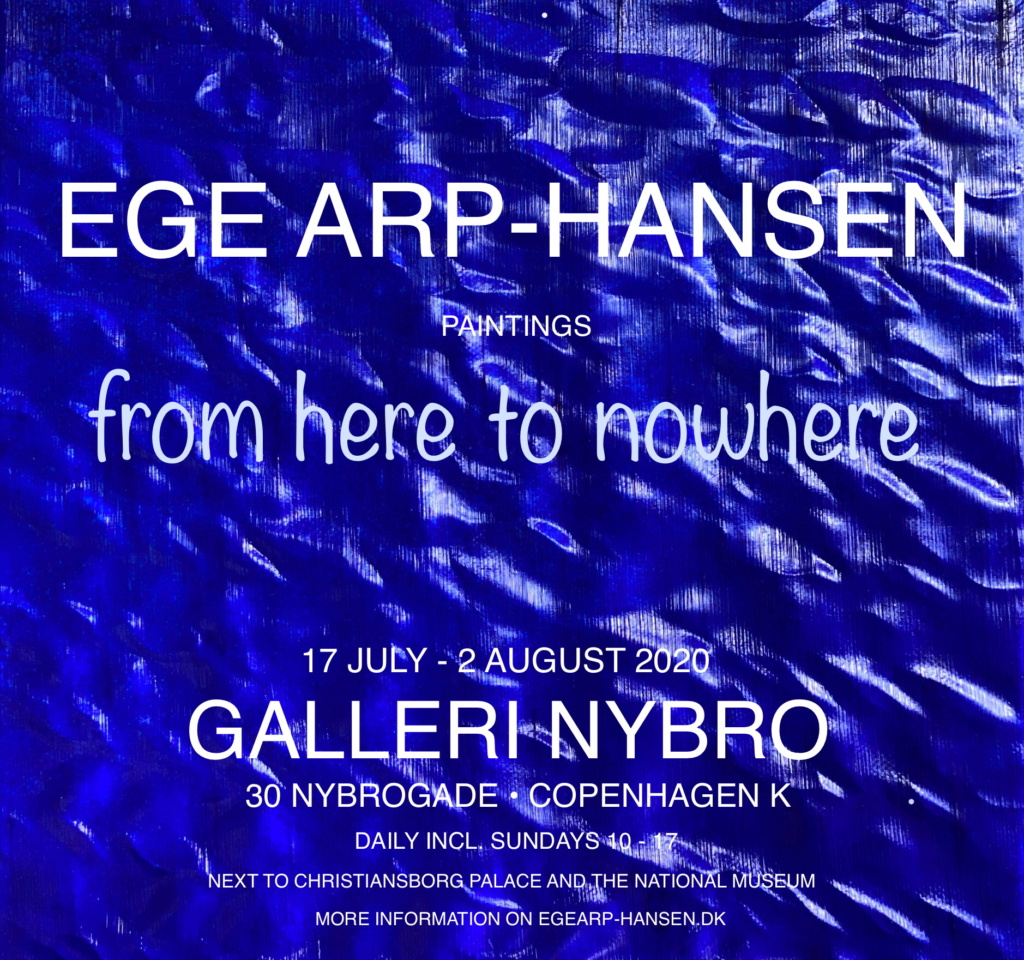 .