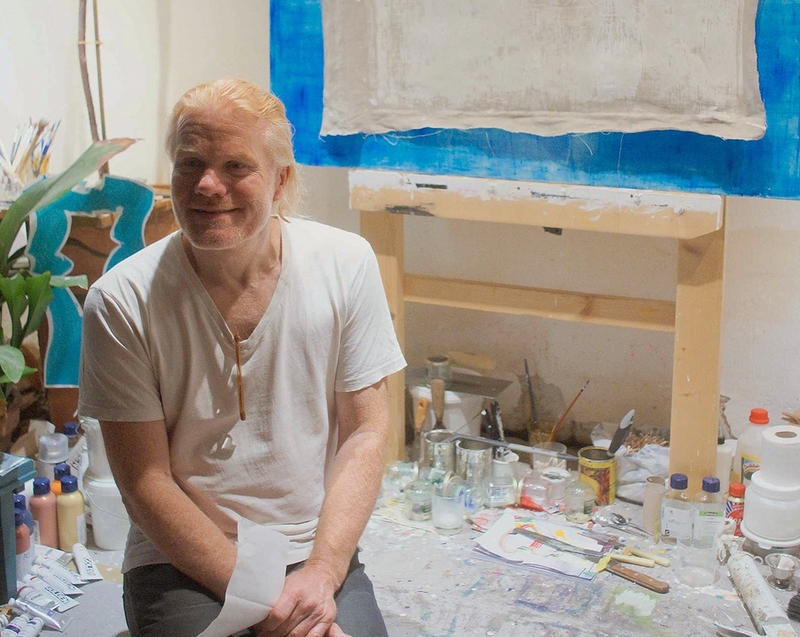 My studio is located in Humlebæk, Denmark and I recive visitors by appointment. It's close to the Louisiana Museum of Modern Art, one of Europes great modern art institutions, beautifully situated on the coast 35 km north of Copenhagen and always worth a visit.
Paintings are available at the studio. International shipping is possible.
I primarily paint in two formats: 30 x 32 x 3 cm and 145 x 115 x 3 cm, like those presented here.
If you have any inquiries please don't hesitate to mail using the form below.
.